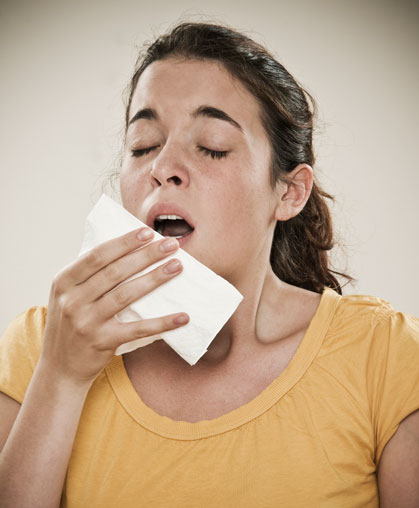 Do you...
Worry about leaking when you laugh?
Cross your legs when you sneeze?
Worry about leaking when you cough or exercise?
Have trouble holding back wind?
Know the location of every loo in your surroundings?
Use the loo more than 9 times in a day, use the loo more than once a night or often have to race to the loo?
Go to the loo "just in case"?
Avoid trampolines and skipping rope with your children?
Experience any back or pelvic pain?
Or have you been diagnosed with an umbilical hernia or diastasis?